The project TWAC held its kick-off meeting between the 18th of May and the 20th of May.
The different partners of the TWAC consortium met : CNRS – IJCLab, CNRS PhLAM, University of Pécs, iTEOX and RADIABEAM.
The meeting was in Pécs, where the Department of Physics of the University of Pécs welcomed the other members of the consortium.
The program : 
The first day, a general introduction was made by Christelle BRUNI, coordinator of the project and an administrative, legal and financial presentation and a governing board meeting.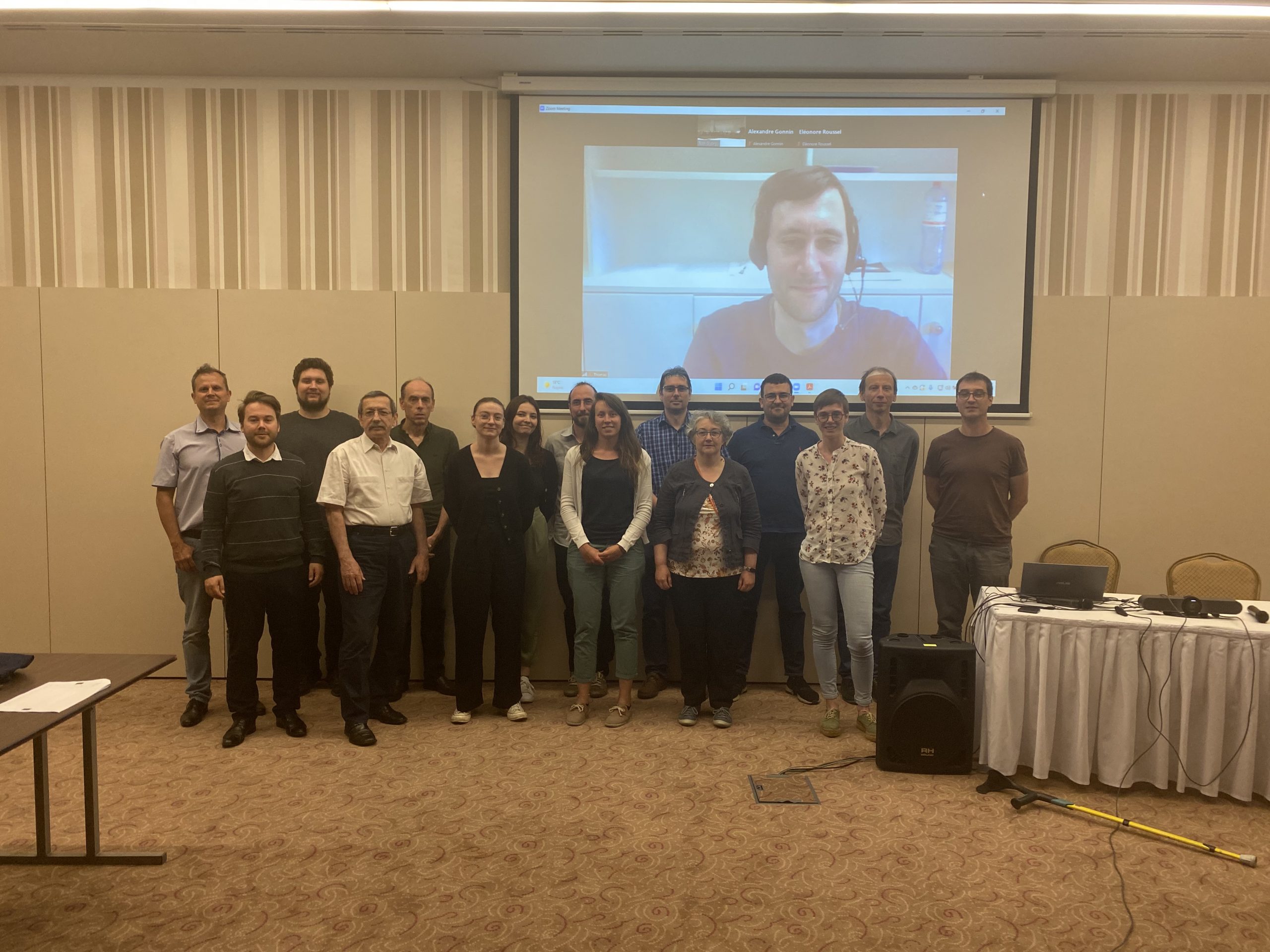 The TWAC team, the second day. 
The second day, a presentation of the work packages and discussions between the members were held. The members also visited the city and the end of the day took place in a Hungarian winery for a wine tasting.
The third day, the last work packages was presented and a brainstorming session occurred. The meeting was concluded by a visit of the Hungarian laboratory.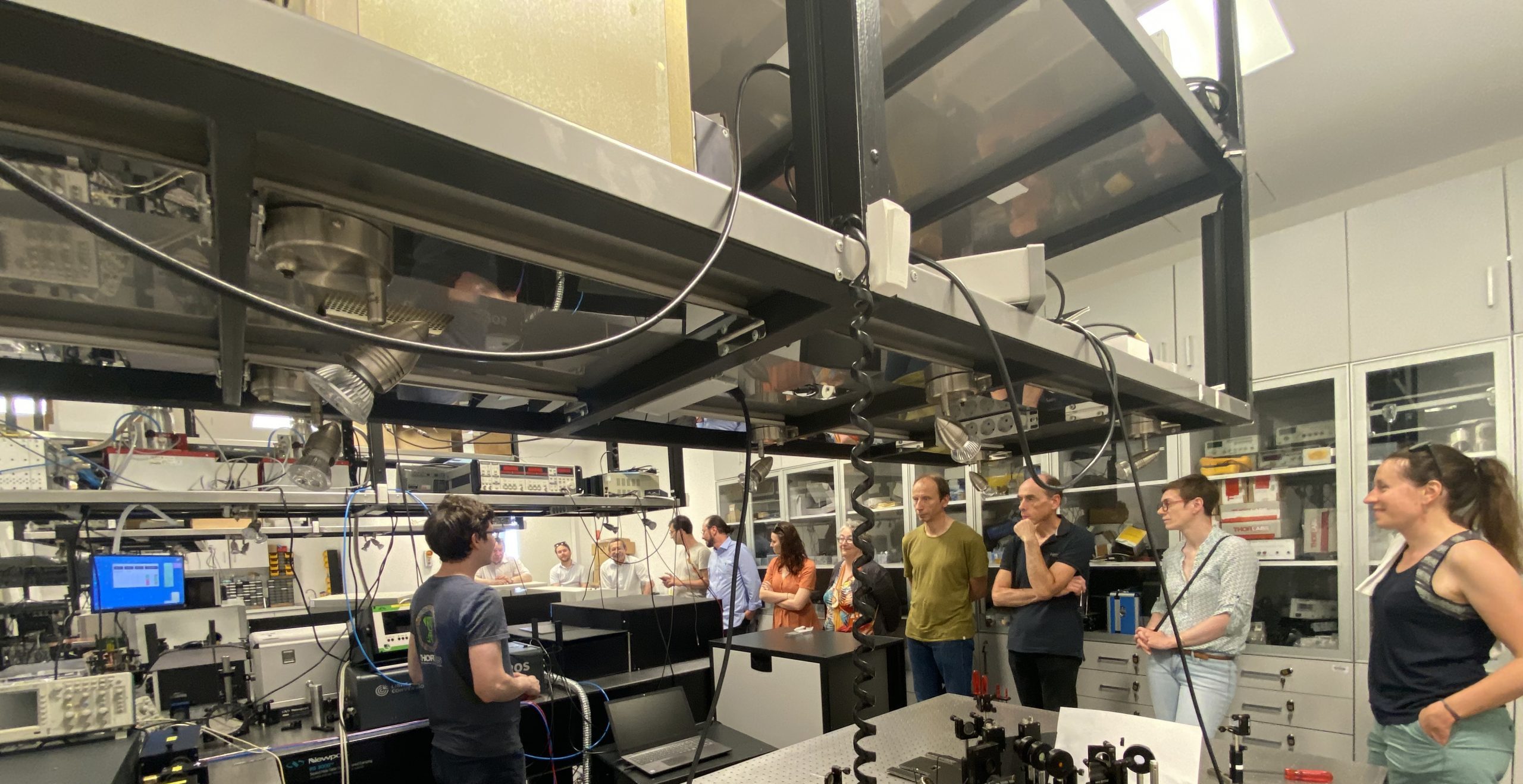 The TWAC members visiting the laboratory.
The beginning of our project showed great cohesion and a true team spirit. You will be able to follow any advancement in our work package pages. Don't hesitate to go and have a look !